Our Vision
Revolutionize the way the world moves for future generations.
Our Mission
Unlock our customers' potential by delivering innovative and lasting transportation solutions.
Our Values
People First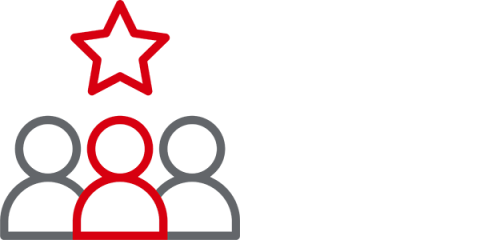 We care about relationships. Whether it's for each other or our customers, we do the right thing. People, and their safety, top our list.
Expand the Possible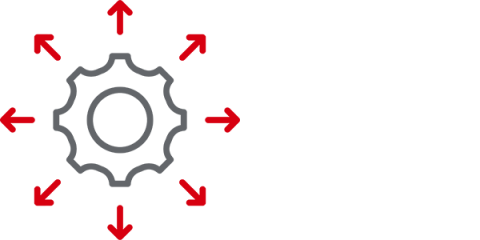 We look for ways to improve what we create and how we do it. We are lifelong learners. We are obsessed with making things better to drive exceptional results.
Embrace Diversity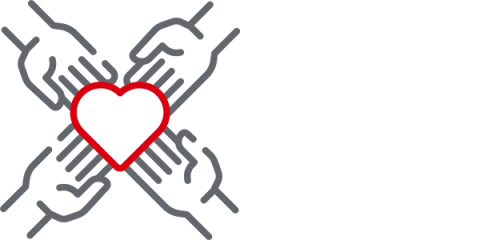 We celebrate a variety of experiences, expertise, and backgrounds, and aspire to create a place where we all belong.
One Wabtec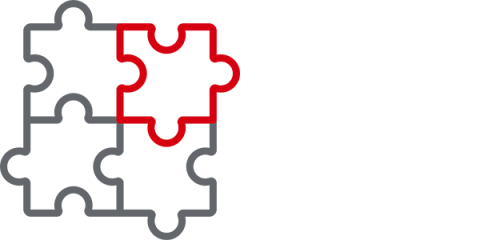 We are one global community that works together to achieve our shared Mission. Wherever we go, we go there together.